We help to find

solutions
We help to reach the

target users
We bring value into every part of

crypto business
Who are we? What drives us?
Cryptexus was founded by a three partners who have worked separately in Fintech and Crypto industries. After successful history of helping others to achieve their goals and help them to build real projects from scratch we met each other and decided to put all our strenghts into one place. From now on all of us are working closely as one team and using our own knowledge, experience and valuable connections (Investors, technology provider, etc). Each of us brings unique values to Cryptexus clients. We are driven by the fact that we help to solve problems, save time to market, fundraising and other key elements of each business. We are happy when our clients are happy with outcome of their project. We believe that we're only as good as the good we do.
To become world's leading crypto consulting agency and blockchain's technology hub
We believe that with every successful project we contribute to adoption of new technologies globally
Leadership. Passion. Accountability. Trust. Those are the main pillars which are holding the core of Cryptexus team.
Because with every project we shape the future of decentralized blockchain technology
By helping our clients to build life-changing crypto projects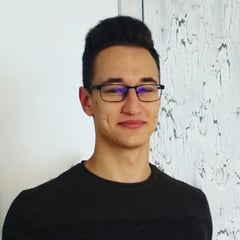 Passionate and goal-driven crypto professional. Specializing in early-stage crypto project fundraising and listing activities. Also, proficient in crypto marketing, strategic partnerships and market research.

Arturas Svirskis is Fintech and Crypto specialist with proven track record of successful ICO projects. Currently he is the founder of multiple international Crypto and Fintech related businesses including consultancy company Fintexus which solves complicated challenges for PSPs (Payments companies) globally.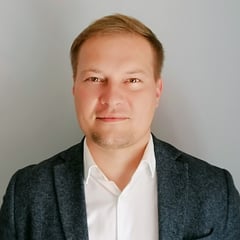 Experienced business development specialist with a demonstrated history of working in the crypto industry. Skilled in sales, business development, operational and strategic planning. Helped to many startup companies with strategic partnerships developement.